Services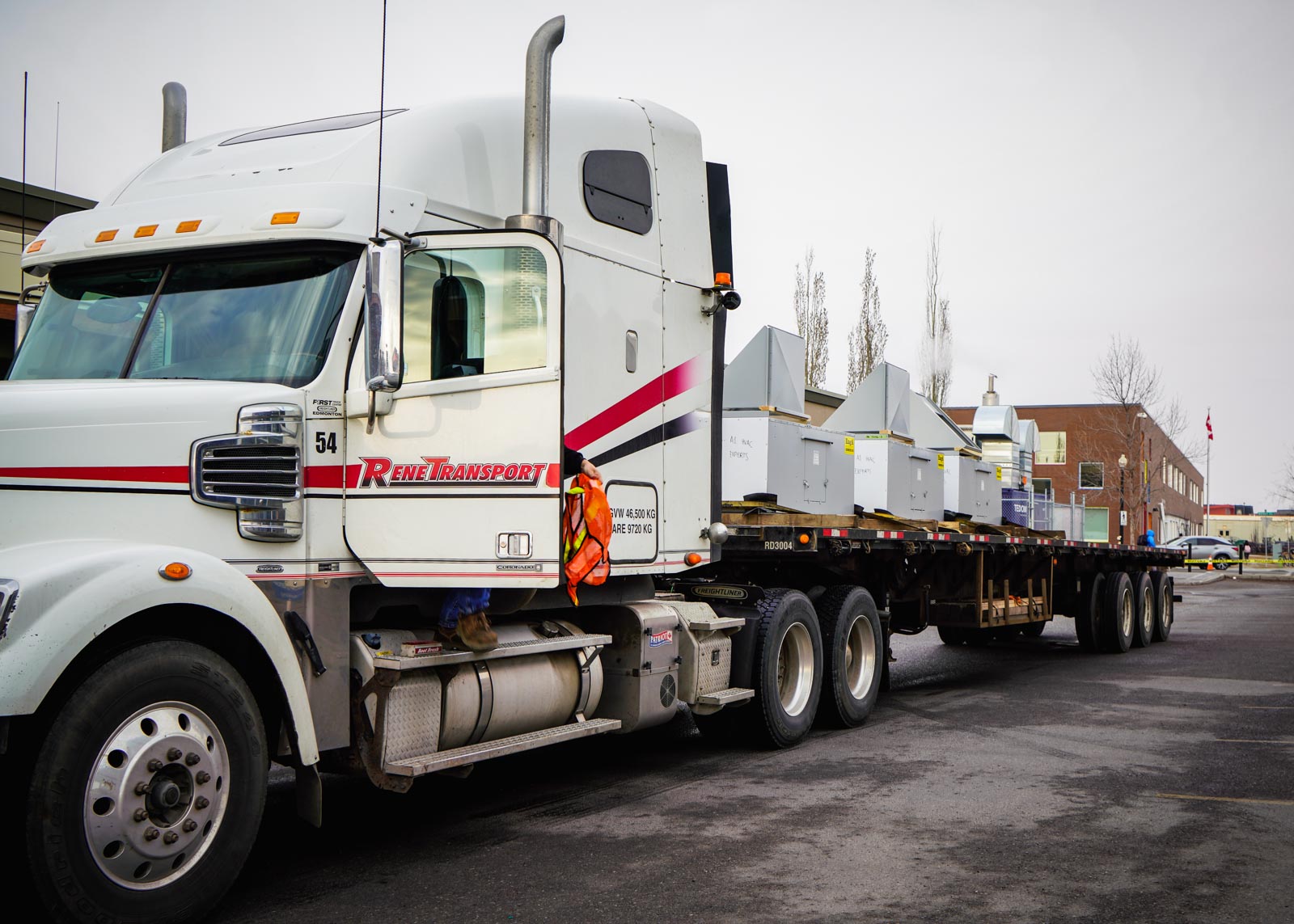 NEW CONSTRUCTION
Commercial Buildings

Our specialities include Gas Fitting, HVAC, Fire Suppression, Refrigeration and Controls (Building Automation Services), Air Balance and Duct Cleaning.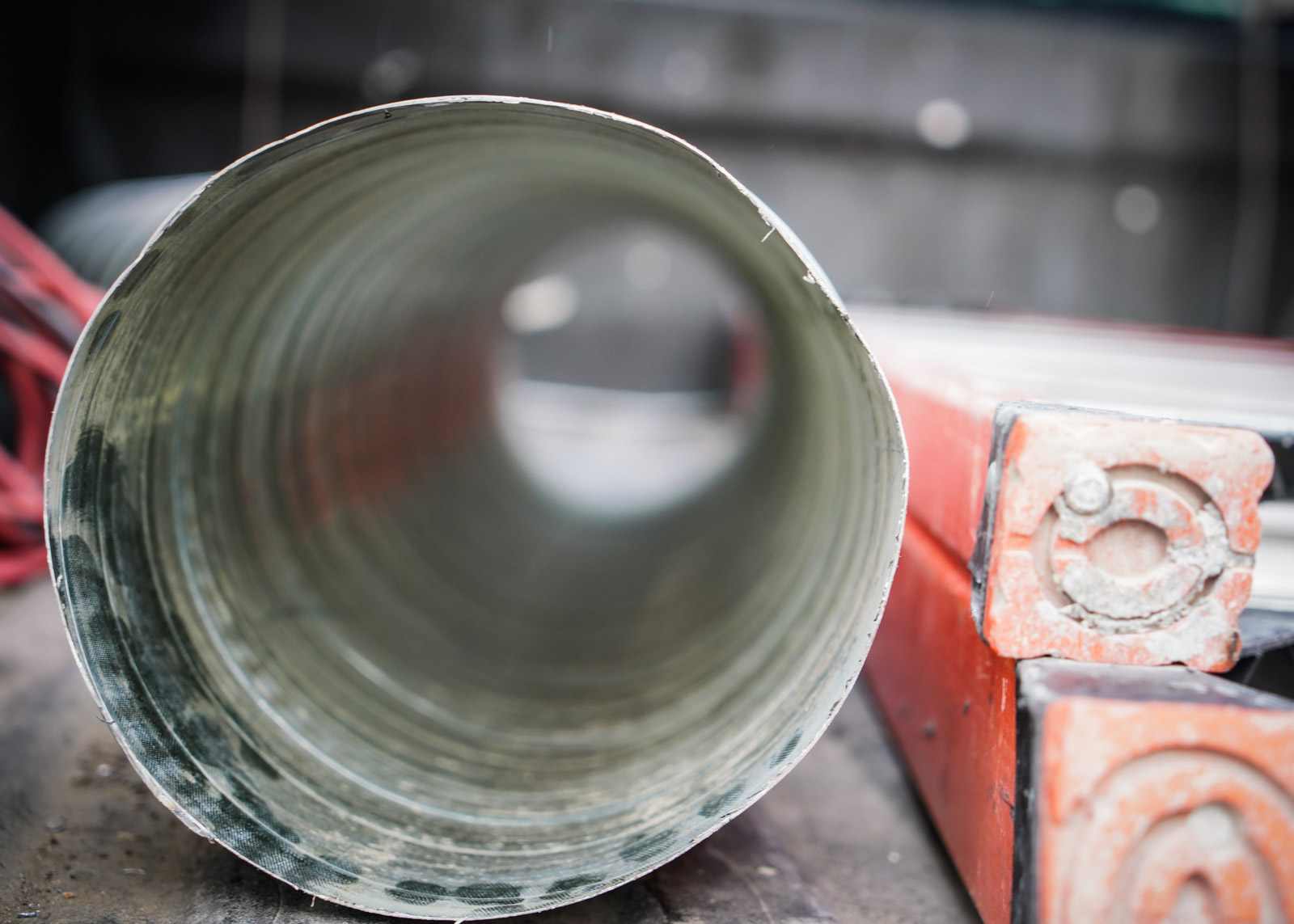 BID SPEC & DESIGN ASSIST

We offer project estimating services on bid spec projects and design assist projects in the commercial construction market. Design-assist is a project delivery method in which the construction team is engaged by the owner to collaborate with the architect or engineer during the design phase. It is intended to reduce the cost and time for construction, improve constructability and add value. Design assist is part of the recent trend in delivery methods toward teamwork approaches to design and construction.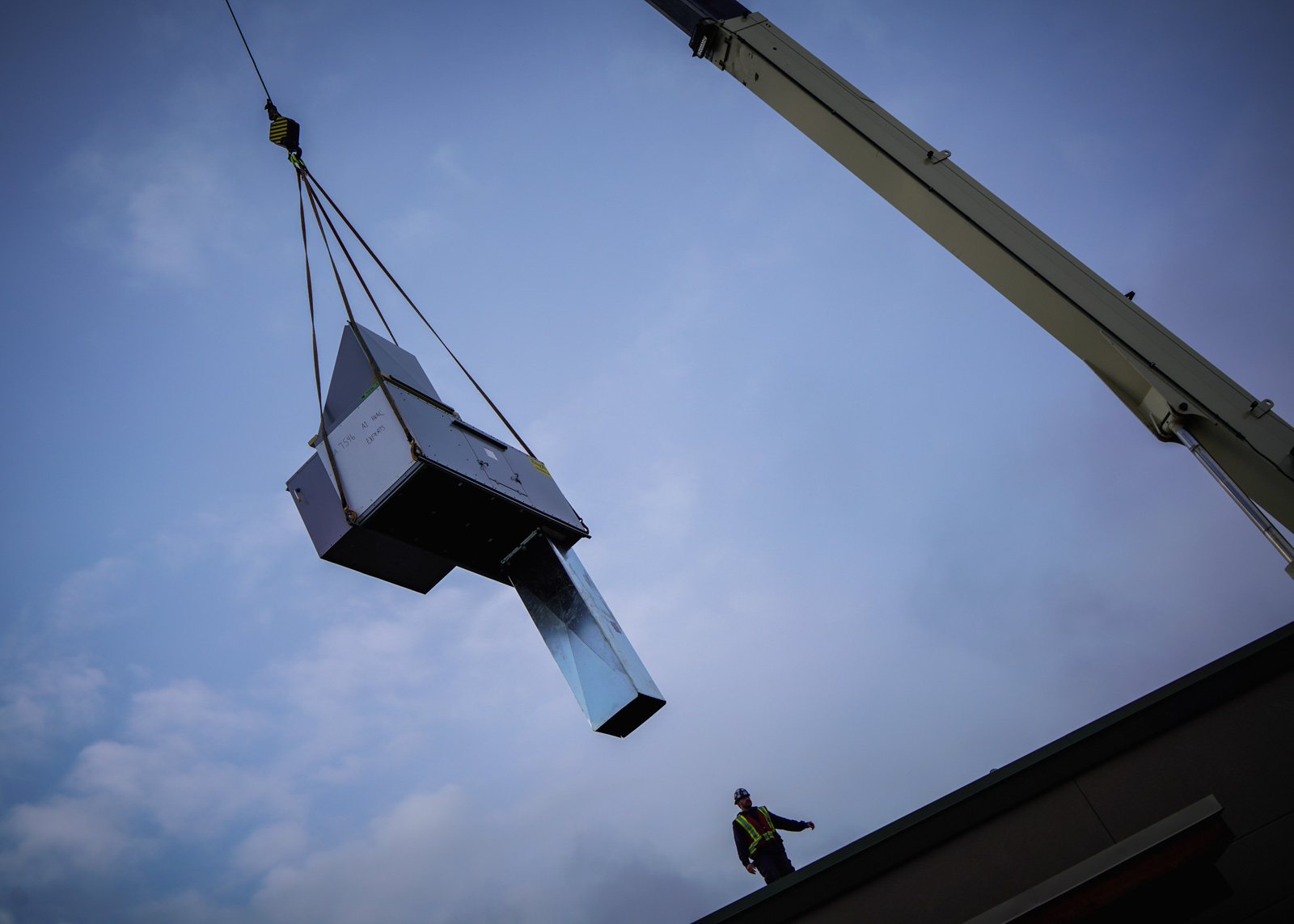 FACILITIES MAINTENANCE

We offer Preventative Mechanical Maintenance Packages. Highly trained and highly skilled, our service technicians have the broad experience and in-depth expertise required to keep your facility - including its critical systems - operating efficiently at high-performance levels. We provide commercial HVAC maintenance, HVAC preventive maintenance, mechanical maintenance, and electrical services.

To ensure high-quality support, we supply our service technicians with leading-edge mechanical maintenance service tools while maintaining an extensive in-house inventory and a fully computerized fabrication facility.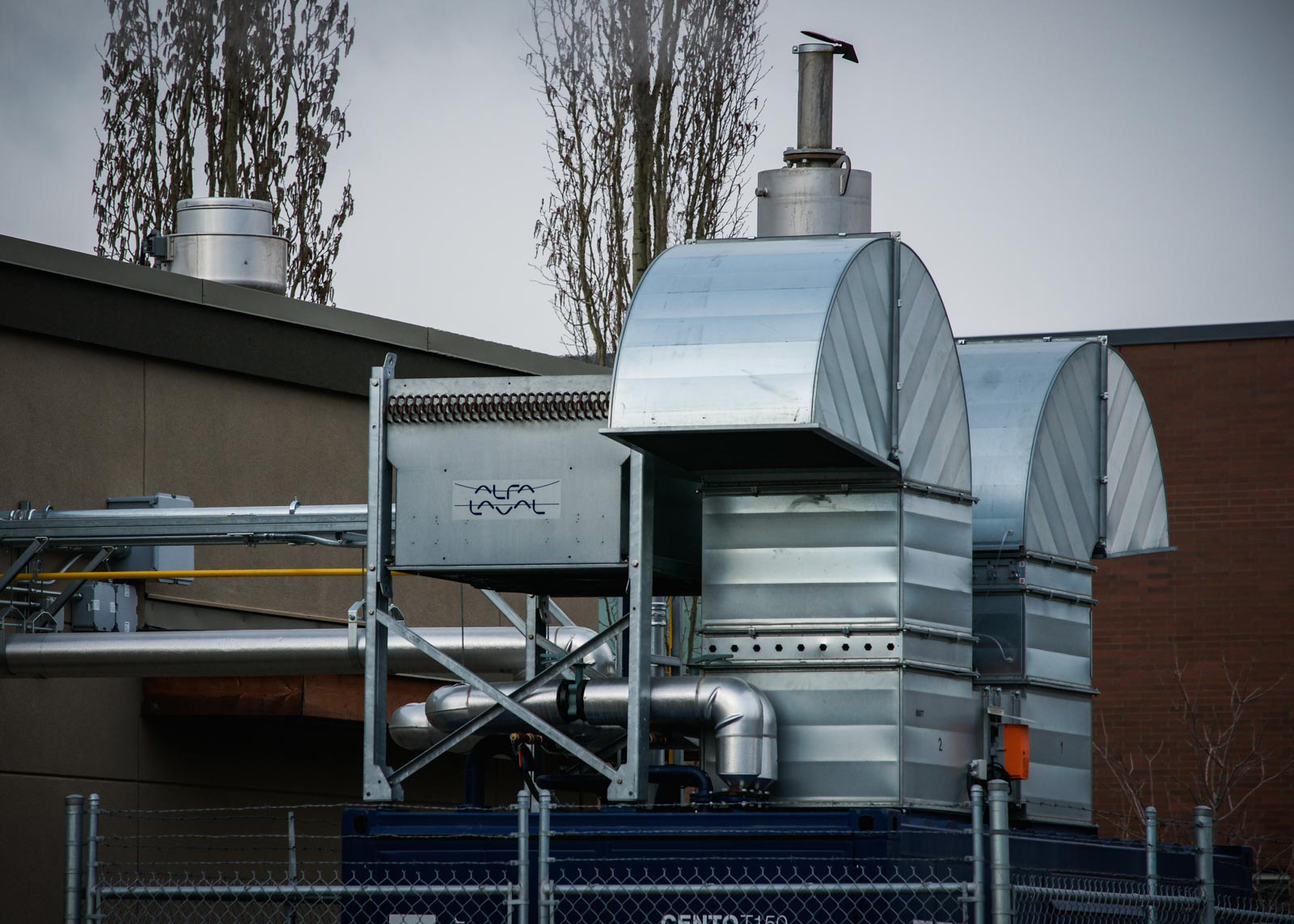 COMMERCIAL RENOVATIONS

We are pleased to offer our services to commercial renovation projects.